About Cool to be Kind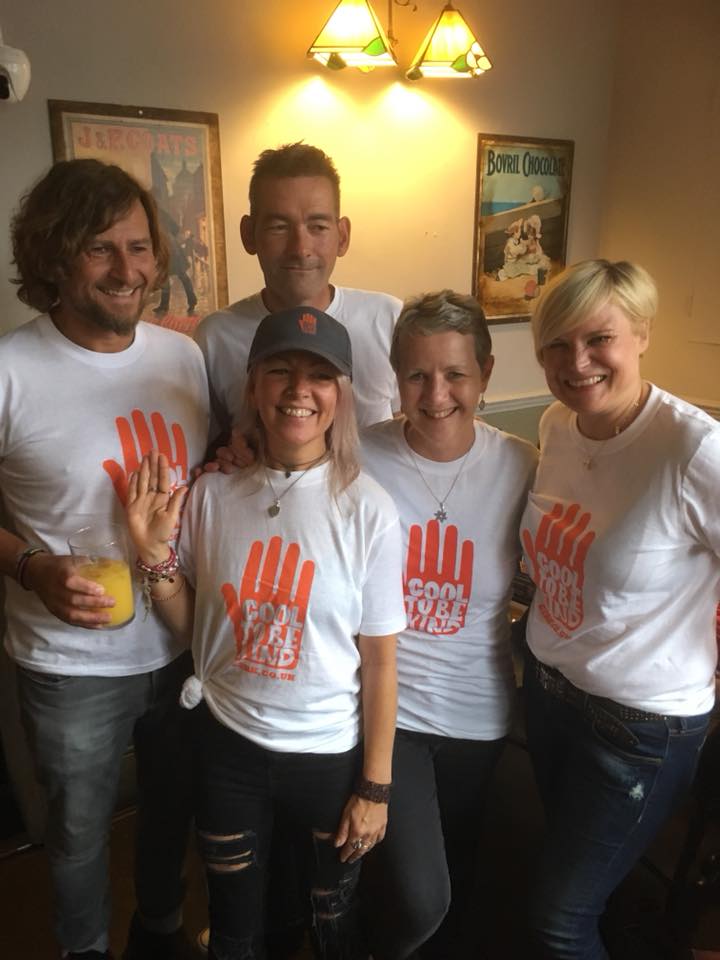 In 2015, five friends (Marion Booth, Jo Hindley, Kellie Jones, Brian McGovern and Dan Skeates) had a conversation about the number of rough sleepers on our streets. We were so concerned about the situation that we wanted to do something to help and in November of that year, Chelmsford's first 'Rucksack Project' event took place.
The Project was a huge success and over 300 rucksacks were donated which were then distributed to rough sleepers throughout Essex.
After our second event in 2016, the group decided that we wanted to widen our scope of support and to try and achieve more and so 'Cool to be Kind' was formed'.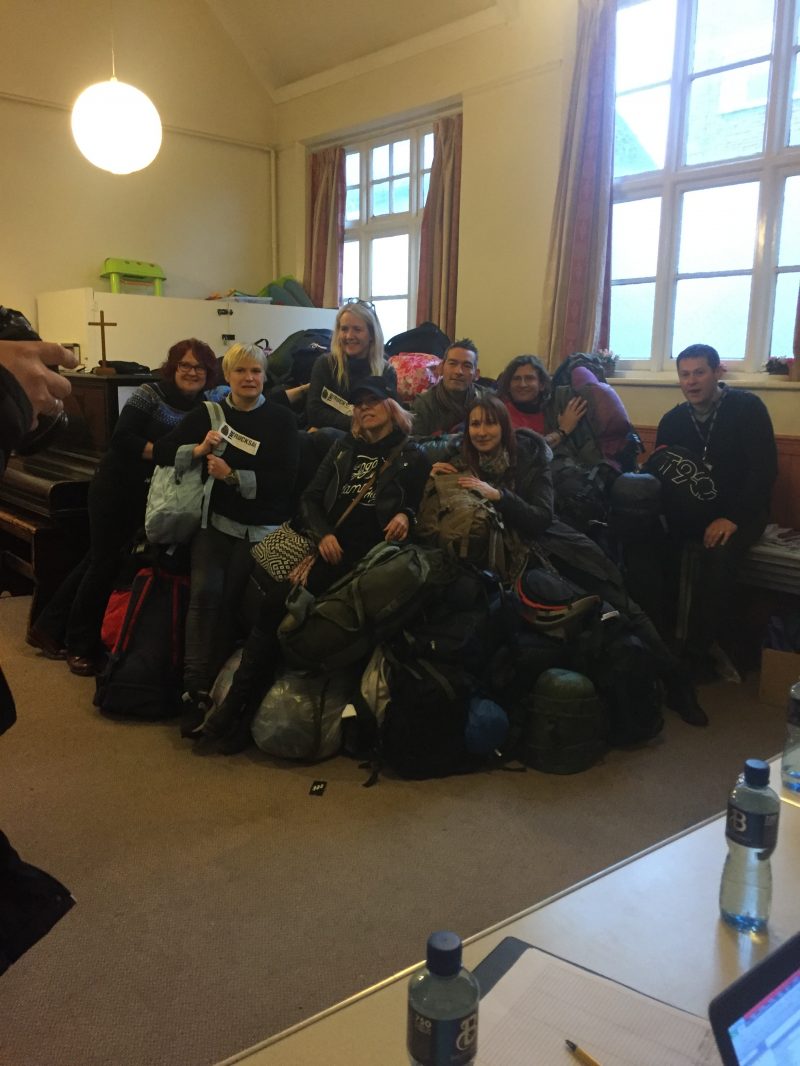 The third Rucksack Project appeal took place in 2017 at which over 400 rucksacks were donated. Such a vast number of rucksacks meant that we were able to distribute many to other homeless support groups in Essex, Cambridge, Suffolk and London.
In 2019, Cool to be Kind continues to grow. We support rough sleepers throughout the South East by liaising with other homeless support groups and providing them with rucksacks for distribution on their streets.
We work closely with Sanctus, a local charity which feeds the growing number of homeless, hungry and vulnerable individuals in our City. They run a free café with food provided by individuals and local companies, some of whom we have put in touch with Sanctus who now regularly provide food to them, including the Rustic Deli, a local Romanian delicatessen in Moulsham Street, Chelmsford.