Street Support Chelmsford Partners

Street Support Chelmsford
Introducing Street Support Chelmsford, a comprehensive directory of help services aimed at assisting those in need in the Chelmsford area. As the go-to online resource for support services, Street Support Network offers a list of local organisations that provide aid, including safe shelter, food banks, and various forms of support.
Street Support Chelmsford is also a place where one can give help. There are vacancies advertised for volunteers, items required for donation and links for financial aid to the charities and organisations of the Street Support group.
Initially founded by Gary Dunston in Manchester, Street Support has expanded across the UK  and added many chapters to its network.
Cool to be Kind took on the challenge of developing the Chelmsford branch of the Street Support Network. Months of planning, coordinating, admin work, web development, and data collection were required to bring together various organisations under one umbrella, culminating in the launch event of Spring  2022 at Anglia Ruskin University.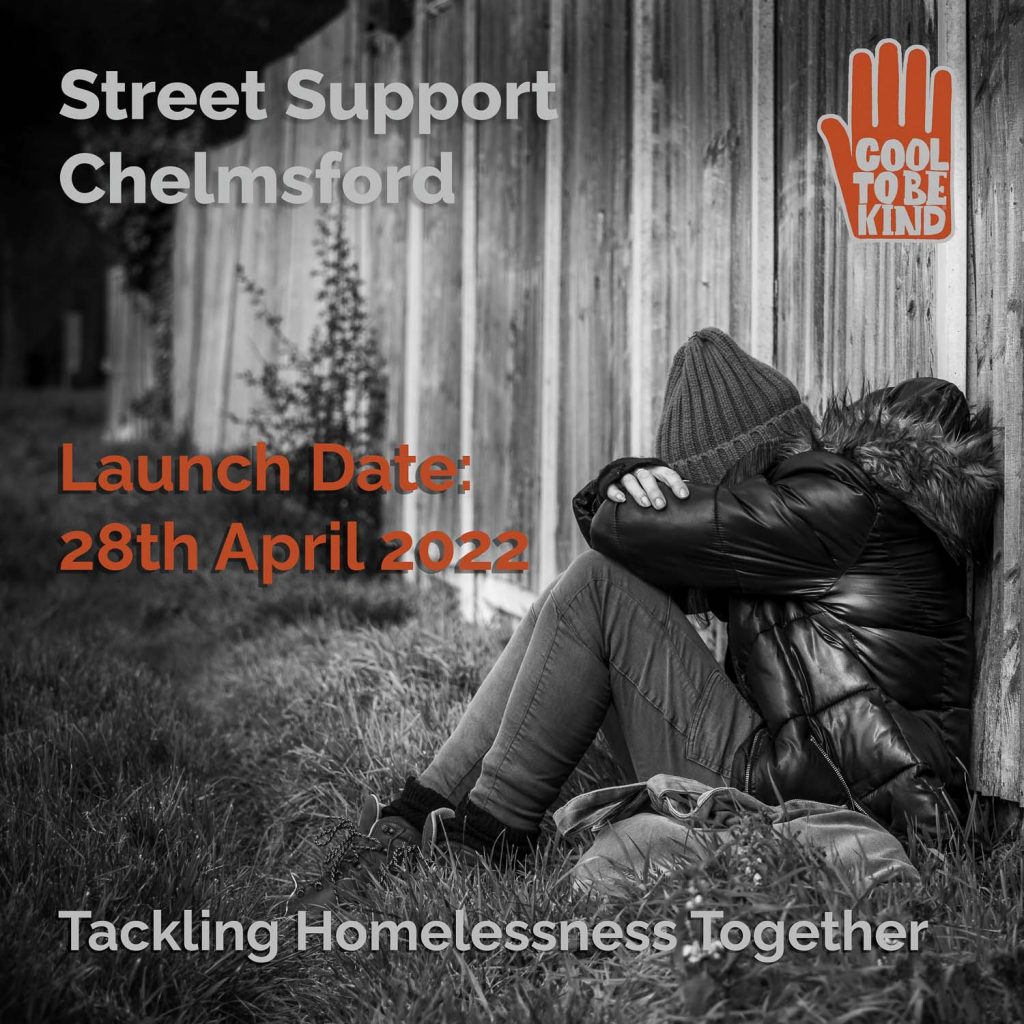 On 28th April 2022, Jude Deakin (Mayor of Chelmsford), officially activated the Street Support Chelmsford webpage  that added Chelmsford to the Street Support organisation.
How We Can Help
At the time of writing Street Support Chelmsford embraces 39 support organisations that provide up to 52 relief services for those in need. The list of charity and volunteer groups in Essex keen to join is growing.
Our website includes an interactive map that pins the locations where relief can be found, as well as an advice page with guidance and action suggestions for those in distress.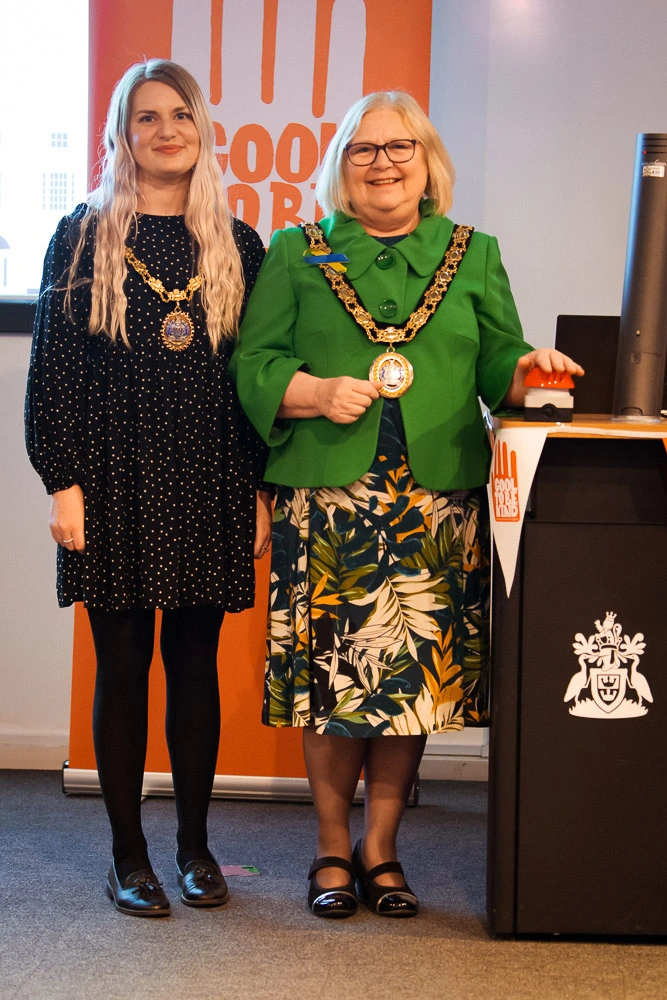 Join the Street Support Network
Street Support is designed for volunteers and carers as much as it is for those facing hardship. It is a tool for all those involved in assisting the homeless and more.
As of May 2022, Street Support Network has nationally grouped over 1400 listed service providers, enjoyed the contribution of close to 3000 volunteers and collected just under 2 million website views. These numbers are consistantly growing.
If you represent an organisation based in or around Chelmsford and would like to participate in the Street Support Chelmsford initiative or wish to make a donation, please get in touch.